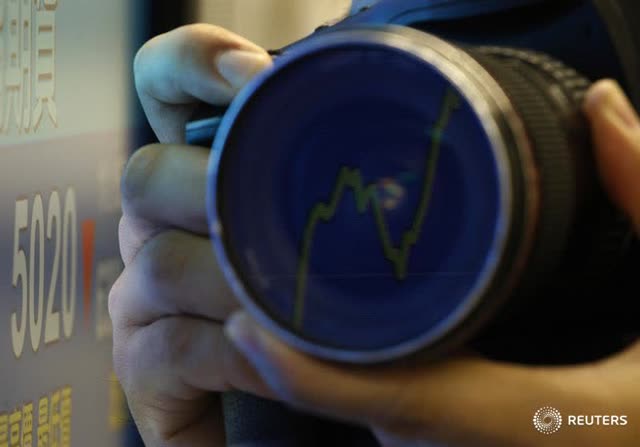 Photo Source: REUTERS/Bobby Yip. A photographer takes a picture of an intraday chart of the benchmark Hang Seng Index at a brokerage in Hong Kong.
In this issue of Refinitiv Lipper's U.S. Mutual Funds & Exchange-Traded Products Snapshot, we feature a summary of total net assets (TNA), estimated net flows, new fund creations, and fund liquidations for conventional funds and exchange-traded products (ETPs) for Q2 2020. We compare the changes to those of prior quarters and highlight the largest individual gainers and losers of both groups. The Snapshot provides readers a powerful, easy-to-use guide and quick reference tool to help them discern fund trends during the quarter.
Disclosure: I/we have no positions in any stocks mentioned, and no plans to initiate any positions within the next 72 hours. I wrote this article myself, and it expresses my own opinions. I am not receiving compensation for it. I have no business relationship with any company whose stock is mentioned in this article.